Our Live Sessions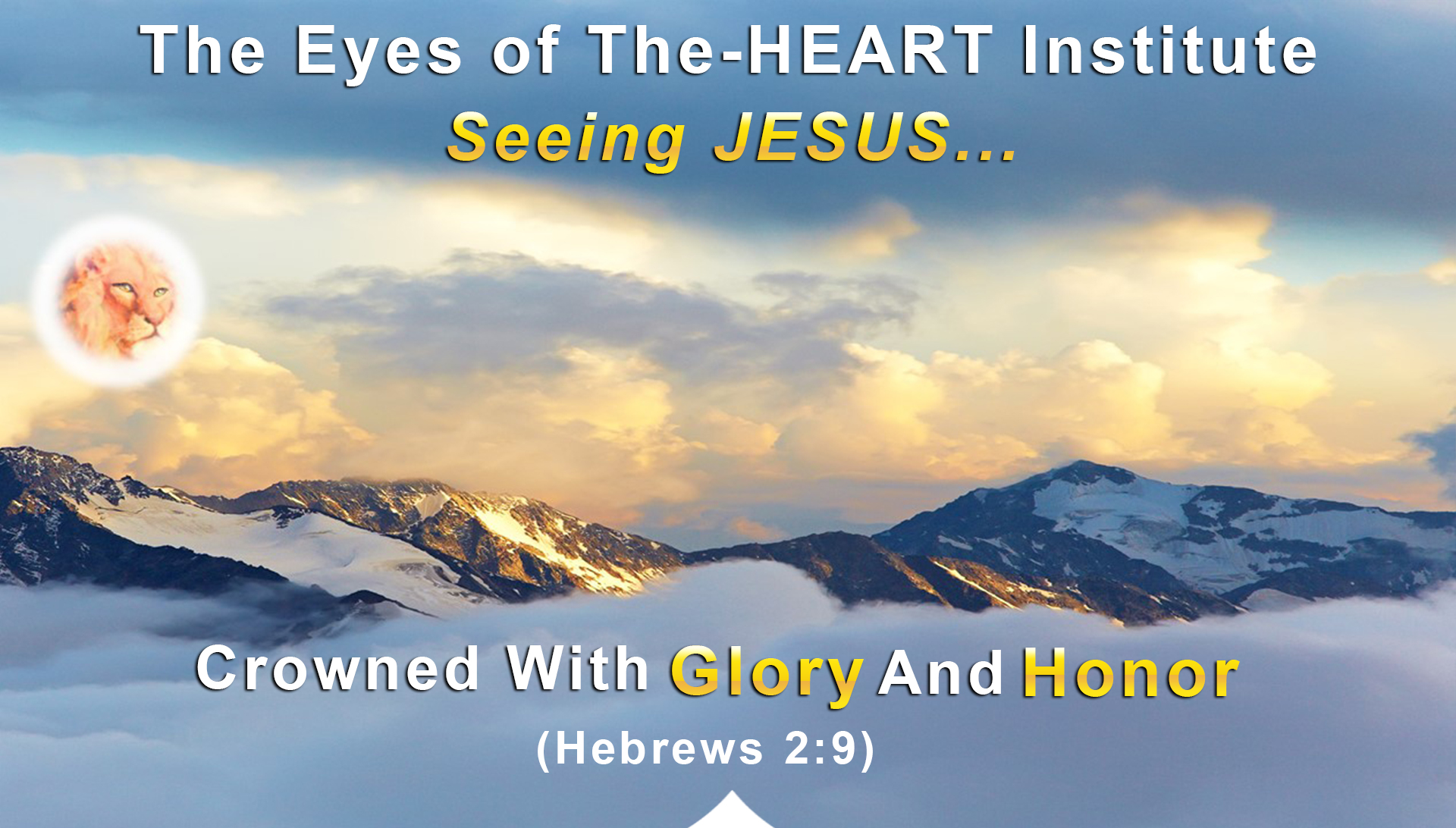 Seeing Jesus ALIVE:
Click Here for the Schedule and of the Live Sessions.
Description Sessions:
We have different kinds of sessions to maximize our journey of Rediscovering The-HEART:
Seeing Jesus ALIVE Bible Study
The-Script compares The-Father's Words with gentle rain, like showers on young growth, like droplets of dew on the grass, in order to nurture and support growth with Living-Water.
Our bible study meetings are like coming to the streams to drink from that Living-Water.
Rediscovery of The-HEART Teachings
Once a week Larry teaches the Insights from the Releasing The-LION Syllabus.
The Language of The-HEART is IMAGES and therefore the sessions are enriched with slides and video clips.
All Syllabus Sessions are recorded and made available for replay in the Media Center(available to Premium Members)
Every Friday 12 PM Eastern Time