Release Your-LION
Congratulations with your decision to Release Your-LION!
We are looking forward to welcome you to the LION-Family of HEART-Seekers where we Learn and Grow together.
To become a Member of the Rediscovery of The-HEART Institute, please choose your desired level of Membership.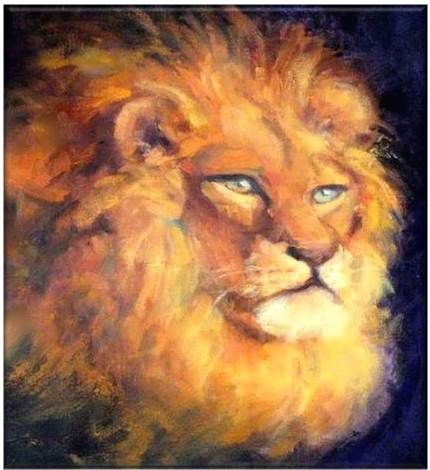 $50.00 / year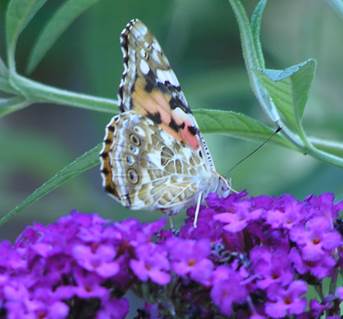 $100.00 / year
Both memberships are annual memberships and renewal is applied automatically at the end of the membership year.
We will send an email reminder towards the time of renewal. You can update your payment and contact details in My Account
You can cancel your membership at any time by simply contacting us by email with the subject line Unsubscribe from Membership"
Any other request about membership can also be submitted by email:
In case you overlooked the renewal date, we will honor a 21 day period for refund after automatic renewal.
By signing up for a membeship you agree with the above.