Basic Membership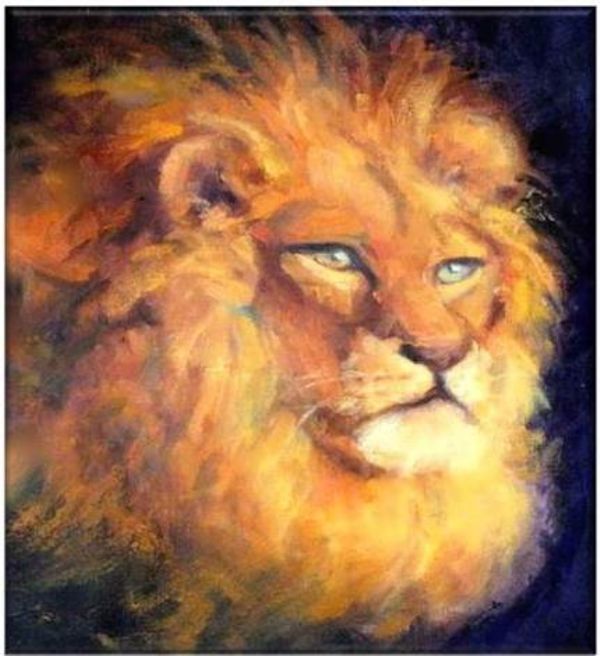 Basic Membership
SKU#: PROD62720
One year of access to: The Complete Full Color

Releasing The-LION Syllabus
Plus:
100 Live Webinars

giving YOU a

Face-to-Face relationship

with the

Spirit and Passion

of the Instructors.

100 LION-Family Meetings

with Question and Answer Sessions, the interactive platform where you will meet other committed

HEART-Seekers,

where we share and learn and grow together.
Plus:
Prayer for Healing Circle -

Connect with

The-LION-Family

in weekly prayer sessions in a Cocoon of Gentle Prayer;

Access to the Prayer Session Recordings for continuing

Cocoon Experience.
Plus:
The Complete

Black & White printable version

of the

Releasing The-LION Syllabus.
This membership enables you to not only follow us when we guide you on this journey of Rediscovering the-HEART, but you can also read along with us, and read in your own pace. The Syllabus is the Center Part of our Learning-Experience. This Syllabus is written and designed for The-LION-Genius inside you. The use of background, IMAGES and colors is chosen for a purpose, designed for The-LION-Genius-LEARNING, enhancing The-HEART to internalize the insights. While you are learning to READ the Ancient-Hebrew way Your-LION is being fed each time you READ. Your own engagement is essential in Releasing Your-LION.
Nothing can substitute Your-Personal-READING and Meditation of the Insights. You will maximize Your-Learning-Experience if you combine Your-Personal-READING of the Syllabus with your participation in our Live Discussion Groups and Live Syllabus-Teachings.
You can upgrade any moment to the Premium Membership
Important Note:
The Basic Membership is an annual membership and renewal is applied automatically at the end of the membership year.
We will send an email reminder towards the time of renewal. You can update your payment and contact details in My Account
You can cancel your membership at any time by simply contacting us by email with the subject line "Unsubscribe from Membership"
Any other request about membership can also be submitted by email:
In case you overlooked the renewal date, we will honor a 21 day period for refund after automatic renewal.
We are grateful for you joining our journey and are looking forward to see you in our sessions where we learn and grow together.
Heart to Heart
Larry Napier
Thea Benny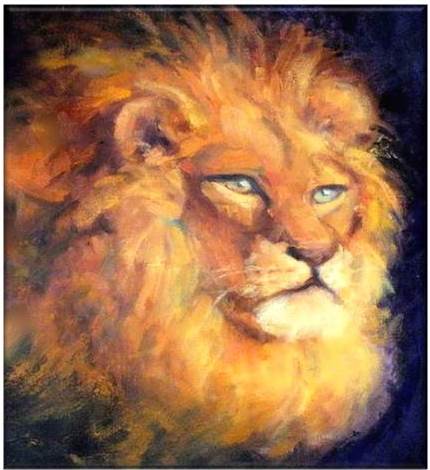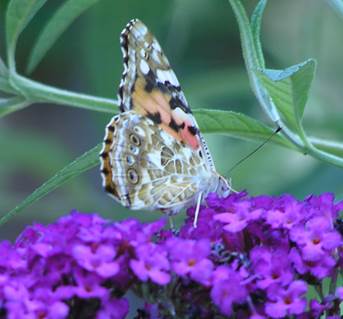 Product Details
Related Categories