Premium Membership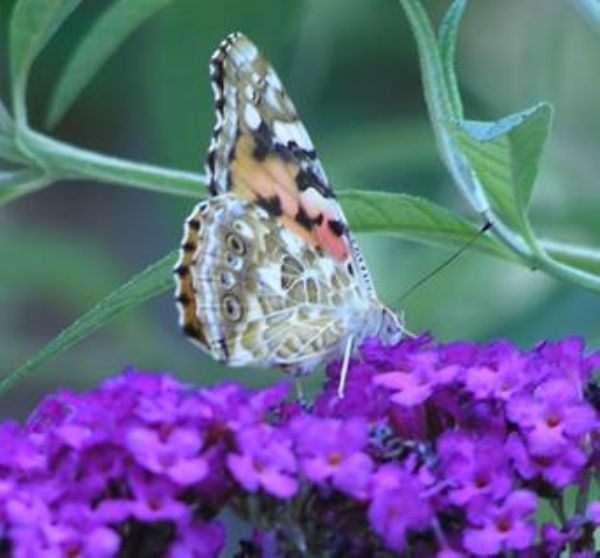 Premium Membership
SKU#: PROD62721
The Premium Curriculum of The Institute is. . .
Decisively MORE than a Program-Learning-Syllabus . . .

Luxuriously MORE than a low-cost E-book . . .

Elegantly MORE than a 20th Century Audio-book . . .

Overwhelmingly MORE than a One-Time-Seminar . . .
This Premium Membership will give you acces to:
The

Members

Section
The Complete Full Color

Releasing The-LION Syllabus

PDF (60+ Deep-Insights - Studying

The-HEART

through

Ancient-Hebrew, Nature and Science),

designed

for the

LION-Genius-in-YOU.

The Complete

Releasing The-LION Syllabus

black & white PDF to print out, for

Additional-Impact.

The Releasing The-LION Work Books

(for your own

Contemplation

)

Vignettes from The-LIONESS Point of View.

The

Live Sessions
Live Rediscover of The-HEART Webinars

giving YOU a

Face-to-Face relationship

with the

Spirit and Passion

of the Instructors.
LION-Family Meetings

with Question and Answer Sessions, the interactive platform where you will meet other committed HEART-Seekers and we share and learn and grow together.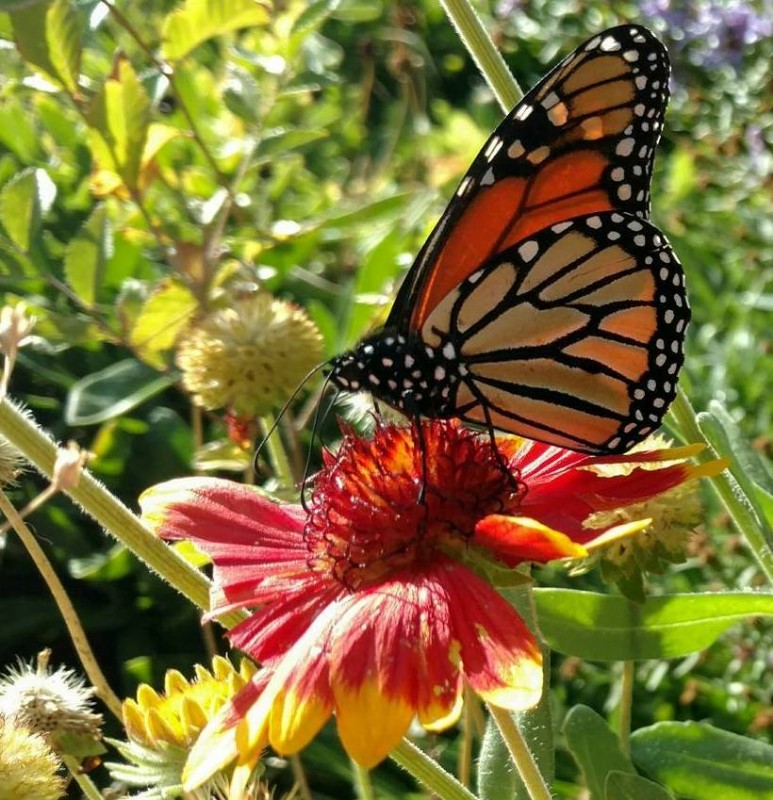 The Spanish LIONS
Every Monday Night "Spanish-LIONS Night."

Weekly Study with Larry teaching and Jim translating to Spanish Pastors.

Anyone from our LION-Family who is interested is welcome

.
Messengers of The-Rain
Our Messengers of the Rain Program has live meetings every Tuesday at 12 PM Eastern Time. Together we focus and meditate on
The-Greatest-Script
Ever Written.

The

Media Center
Our Media Center is a must for HEART-Seekers who become HEART-Teachers. This Instant-IMPACT-Library gives you 24/7 access to Larry and Thea's insights with input and feedback from the LION-Family Discussion Groups on ALL your mobile units.
You can join scores of PhD's, Medical Doctors, Best Selling Authors and Ministers who are internalizing what none of their professional training taught them about The-Hebrew-HEART.
The-Key to ALL Hebrew-Learning is repetition, repetition and repetition with all the senses fully engaged. The Media Center is desigend with that essential understanding.

The Instant-IMPACT

Library Contains:
Audio Recordings of ALL the

Syllabus Sessions

Audio Recordings of ALL the

Discussion Sessions

Audio Recordings of ALL the

Extra Study Meetings

Audio Recordings of

Bonus Sessions

Video Recordings of ALL the Syllabus Sessions and Bonus Sessions

An Extensive and Ever-Growing Video Library of video clips enhancing the

Learning-Experience
All recordings are available as mp3 files which enables you to listen while you drive, walk, work in the house or garden or sit down and relax. I cannot tell how much I have been blessed over the years (9 years to this date) by listening to the recordings over and over again.
You can unsubscribe your membership at any time by simply contacting us by email with the subject line "Unsubscribe My Membership"
Any other request about membership can also be submitted by email: Question about my Membership
We are grateful for you joining our journey and are looking forward to see you in our sessions where we learn and grow together.
Heart to Heart
Larry Napier
Thea Benny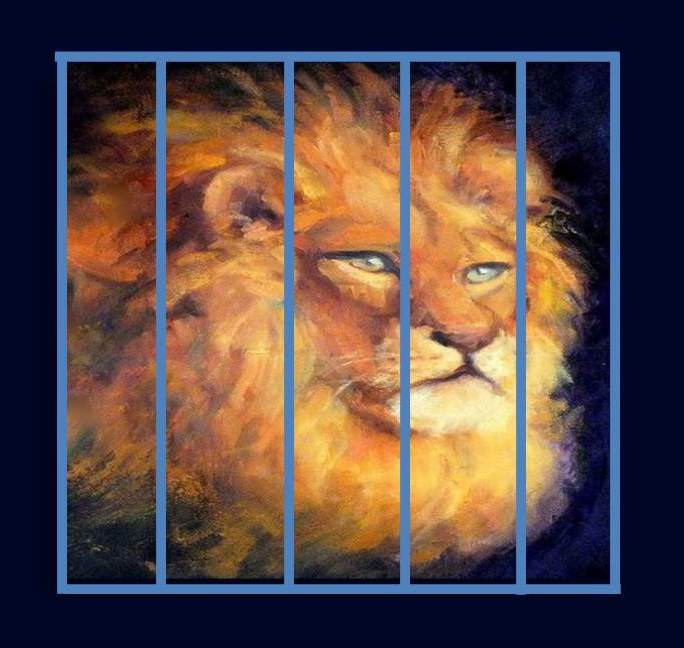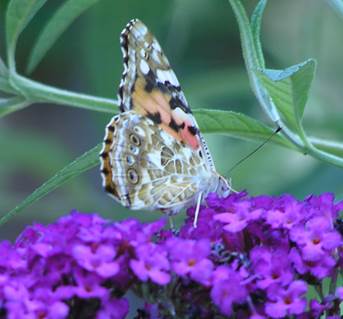 Product Details
Related Categories