The Great Faith Treasure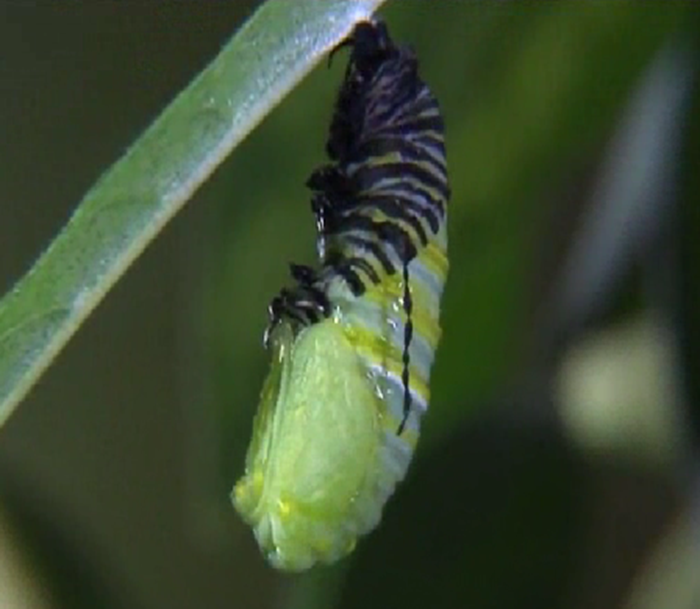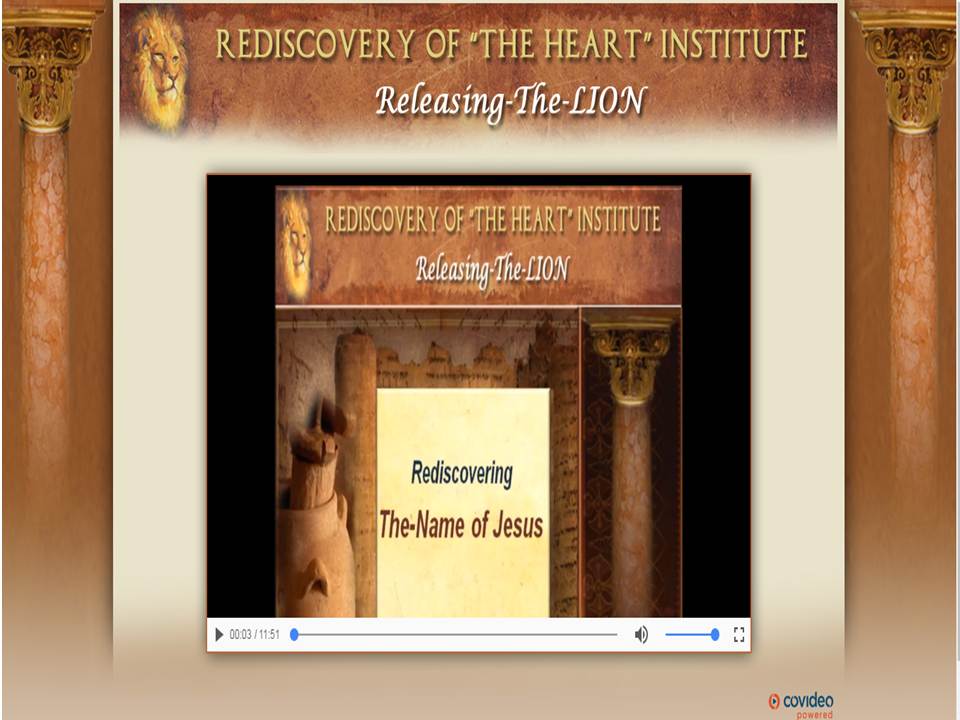 Changing The Prayer-Paradigm:
If you are in a church or have been in the past, how often have you heard or said a prayer "In Jesus' name" with little awareness of what The-Name Really Means . . . ? How often have you tried or were you told "to have faith" that your prayers are answered?
Faith is not a "muscle" that we need to exercise, nor a tool we need to learn to work with. It does not originate with us so we do not need to worry if we can acquire enough faith.
Losing The-Meaning of the Name of Jesus has left us with a mere formula. What if The Lost Meaning of the Name of Jesus, together with The Letter- IMAGES, their Names and their Function reveal a wonderful Faith-Treasure that permeates The Hebrew Name Yeshua?
This treasure can lead us inside the Cocoon of gentle prayer, in an atmosphere of Authentic Faith and Hope.
Authentic-Faith is discovering ourselves believing what The-Father reveals to us. How easy, simple and restful our prayers become when we stop trying to have faith and enter the realm of Authentic-Faith as A-God-Given-Gift embedded in The-Meaning of The-Name of Yeshua and what it reveals to us about Jesus The-Person.
We can begin to pray with Faith received as a Gift, believing (INSIDE) The-Person we communicate with, instead of verbalizing a Formula. When Our-Faith INSIDE The-Person increases, how much will Our-Hope and Expectation to see our prayers answered increase? Our-Faith and Hope will change Negative-IMAGES in Our-HEARTS, While we shift our focus from what we see Out-There to Who We See INSIDE Him.
The-One Who Created Us, gave us a HEART for The-Purpose of Fellowship.
The-HEART is designed to be The-(Holy)-Place where we meet The-Father and where The-Father communicates with us.
Click on the IMAGE below to watch the video